Holographic Art Priced for 2016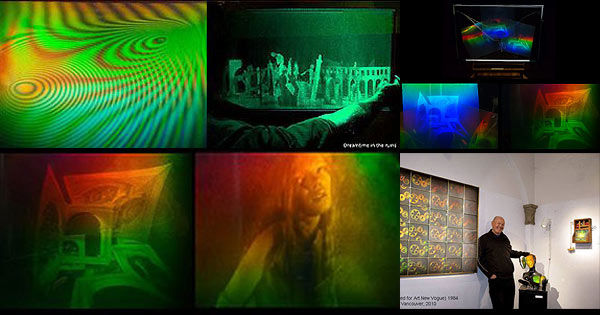 Holographic art and design - productions by Al Razutis with many pages of the dense history of this work as it developed over four decades.
Burning Man 2015 Stereoscopic 3D Filming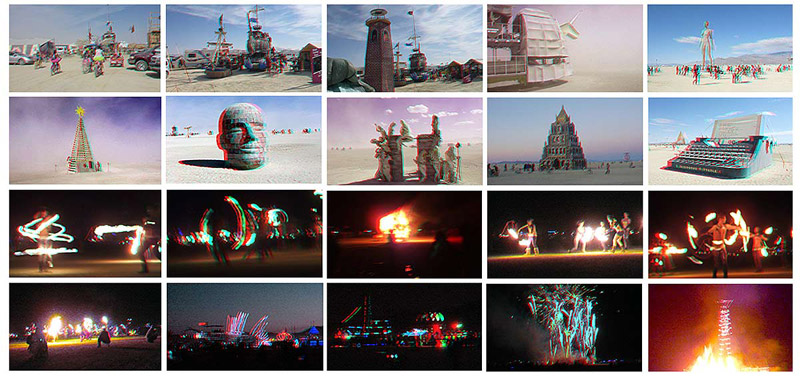 Al Razutis traveled to Burning Man 2015 to discover the art and people and shoot a number of films primarily in native stereoscopic 3D. These shoots will be released as films in 2016 in stereoscopic 3D.
The early film works continue to be exhibited and collected and featured in contemporary critical and historical writings. Originals and restored copies are housed at the Academy Film Archives, Hollywood, USA with thanks to Mark Toscano.
Next international screening of Visual Essays: Origins of Film will be in Italy, July 2016 at the Pesaro Film Festival.

Check out Amerika and Visual Essays: Origins of Film to see why.