In the News

---
Recent International Film Screenings - works by Razutis:
May 18, 2018 Screening in Nice France, France at LA ZONME -- May, 2018 Screening in Cannes, France at AVIFF

Screenings by and in conjunction with Richard Martin and his documentary film BACKBONE on Vancouver Experimental Cinema which he presented in Nice at LA ZONME and in Cannes France at AVIFF in May 2018.
Al Razutis' film Lumiere's Train (Arriving at the station is contained in parts in Jean-Luc Godard's award-winning film LE LIVRE D'IMAGE (FILM BOOK) which was also presented and awarded at the Cannes Film Festival in May 2018.
June 1, 2018 Screening in Stransbourg, France at BURST SCRATCH -- January 25, 2018 Screening in Paris, France at BRAQUAGE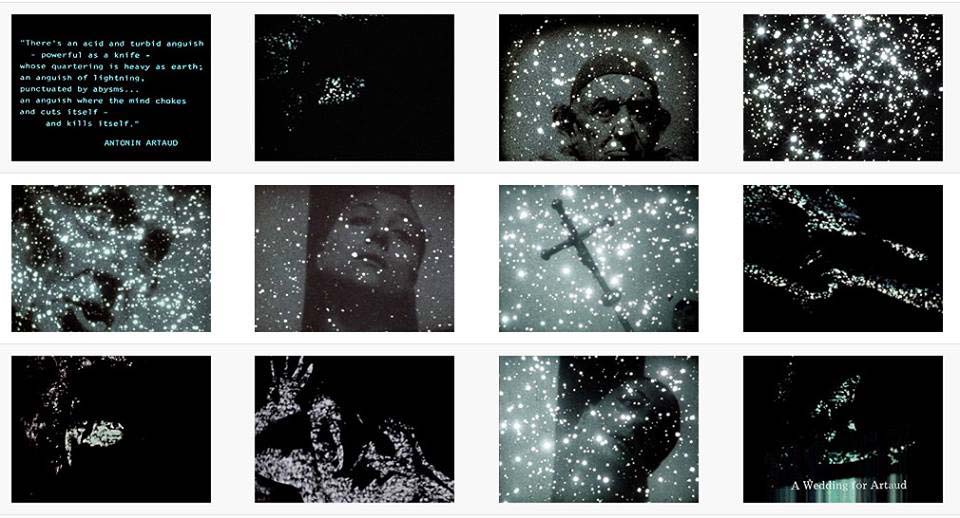 Screened by Braquage at Tolouse (ESAV), France, March 26, 2018.

Screened in Paris in its entirety (6 films) by Braqage, March 5th, 2018. Presented by Sebastien Ronceray